Take Evolve 365 for a test run with our FREE Trial!
It's easy to register and only takes a few seconds – so try it out for yourself and your organization.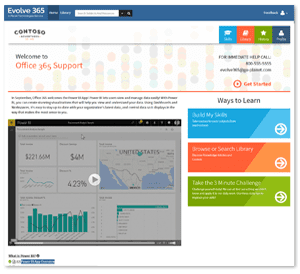 The trial site offers a great selection of sample content, which will help you get a good understanding of our full catalogue of training.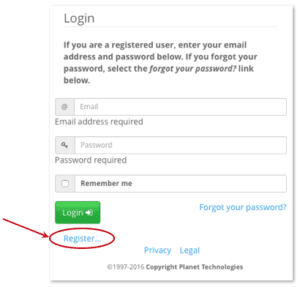 First, click to start your registration. You will come to this Login page, where you will click on the "Registration" link under the Login button, and set up your Login.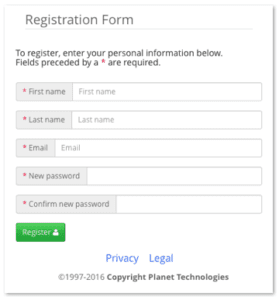 Once at the Registration Form, all fields are required to set up your FREE Trail account and Login.
Then, go back to the Login page to log in and start exploring!